Summer holiday childcare: what are your options?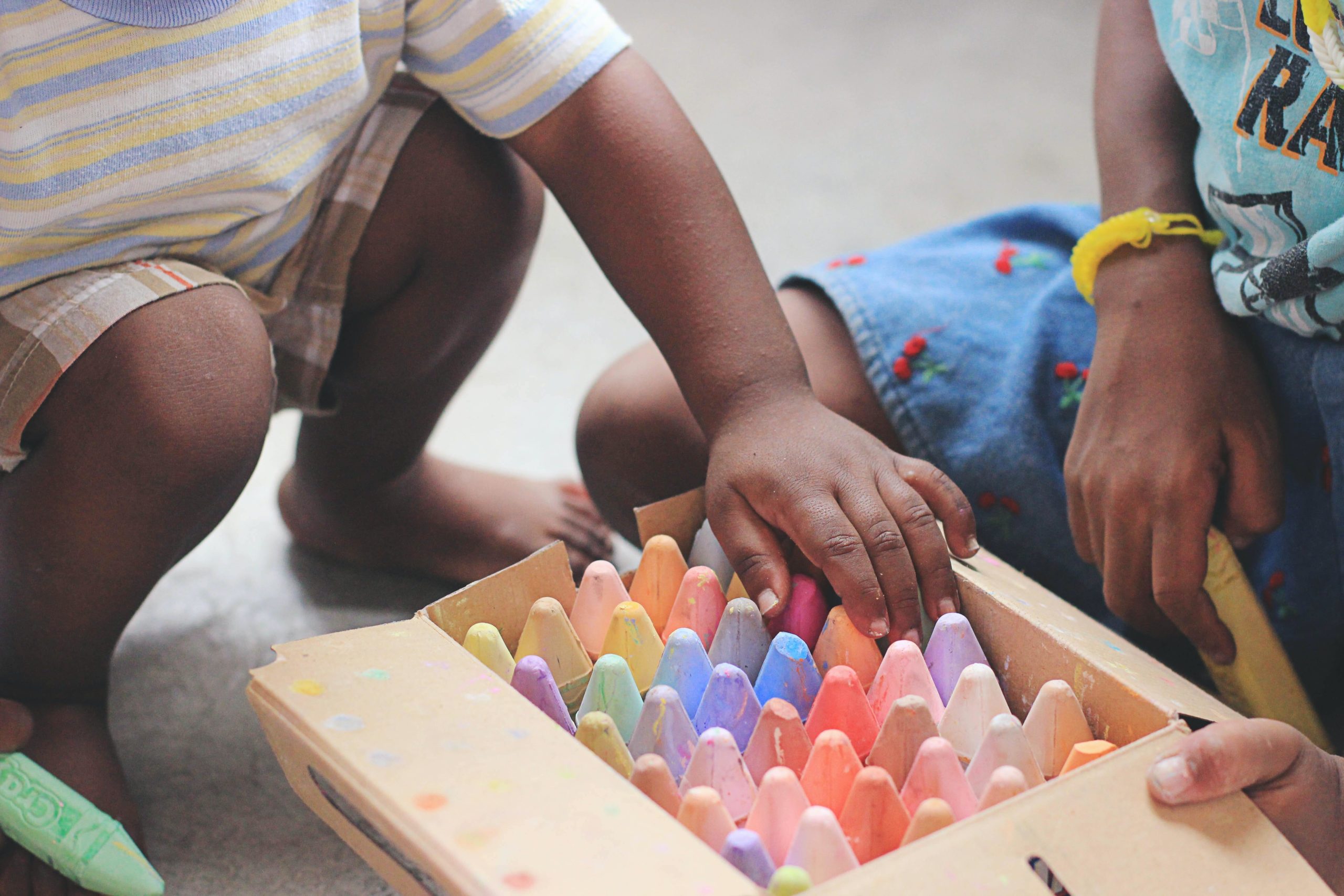 Guest blog by myTamarin.
2 min read.
Figuring out what to do about childcare over the summer holidays is challenging at the best of times. But following on the heels of Covid-19, this summer is going to be even trickier!
So, what are your options?
---
Work from home (and go mad)
Balancing working from home with childcare and home schooling has been the norm for many since lockdown. The pressure will be off to a degree over the summer with home schooling out of the mix. Even so – is it really a viable option? You're still expected to be 'working' from home so it will probably come down to the age of your children and how self-sufficient they are.
---
Lean on family (unless they are shielding)
Not many of us are in the enviable position of having family close by who can help out with childcare. If you are, it may not be the answer to your childcare problems this summer. As it stands, it's unclear if relatives will be able to step in.
---
Hire a temporary nanny (unless they are all taken)
A nanny will give you the reassurance of having an experienced childcare professional in your home. Your child(ren) will enjoy one-to-one attention, fun and educational activities with someone who will quickly come to feel like a member of the family. Number of days and hours can be flexible according to your needs. What's more, as the nanny is coming to you, you won't have to organise your working day around drop off and pick up.
---
Share a temporary nanny (if you can agree on requirements)
Sharing a nanny with another family (now being allowed by the government) will give you all the benefits of hiring a nanny, at a fraction of the cost. Your child(ren) will still have the same level of care and attention, with the bonus of having other children around. This is a great option for two families with children of a similar age. The first hurdle though is agreeing (or not) on who's the right nanny!
---
Hire an au pair (if they haven't escaped the country)
There may not be quite as many au pairs around this summer, but they are a great, cost effective option, if you can manage to track one down. Unlike nannies, they are not qualified childcarers, but this is less of a concern if you are going to be at home. In return for accommodation, pocket-money and the cultural experience, an au pair will entertain your children, prepare their meals and do some cleaning and laundry. If you're not concerned about having a qualified childcarer, a junior nanny, or someone who is just starting out, could also be a great option.
---
Book a summer camp (keep your fingers crossed they actually open)
Some summer camps may be open this year, but chances are the one you're counting on has already cancelled or may do soon. It's more likely that outdoor camps will stay open which is great for burning off energy! Camps are great for children to make new friends and memories with. Depending on camp days and hours, you may still need some additional childcare which is where a temporary, part-time nanny may be helpful.
---
At myTamarin we have nannies with different levels of experience available for temporary childcare over the summer, as well as permanent positions. All our nannies are fully vetted and our pay-as-you-go model means no upfront fees.
Sign up for myTamarin childcare today and quote "BANJO" to get 10% off our fees for up to 3 months.
---
Enjoy this blog?
Find out more about Banjo Robinson on our website here.
Sign up to receive free printables every Thursday here.
Check out our other blogs here.